Greetings and Happy New Year!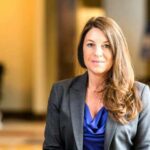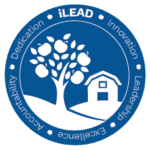 I hope this message finds your new year off to a good start and filled with the promise of a brighter 2021.  The year 2020 brought unprecedented challenges to the laboratory and healthcare industry. In the face of a pandemic, we have all had to rethink our priorities and change things in our professional and personal lives. Here at Orchard, we took the opportunity to revisit and refresh our core values and would like to share them with you. We chose the term iLEAD to reflect our core values of Integrity,  Leadership,  Excellence,  Accountability, and Dedication. Our sincere hope is that you will experience these values in action in working with our team.
Your Feedback Helps Us Improve
We value your feedback and as many of you know, we seek it in a number of different ways like our post implementation surveys, satisfaction surveys with support, and now Net Promotor Score (NPS). We have transitioned to NPS surveys to provide an industry standard way of measuring our performance.  NPS results range from -100 to +100. A "positive" score or NPS above 0 is considered "good," above 50 is "excellent," and above 70 is considered "world class." We ended 2020 with an NPS of 78, and we will work hard to continue serving you in a world-class way.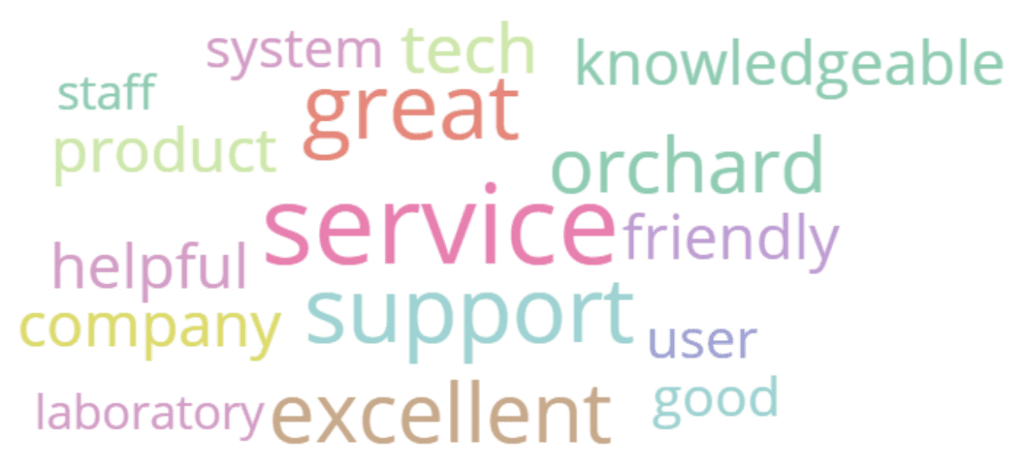 When you receive these surveys, please let us know when you see opportunities for improvement and we certainly welcome any comments on our core values in action. We will be seeking to celebrate those core values in real-time, use them to help make hiring decisions when we bring on new team members, and use them as a guide to continue to improve our performance and interactions with you. Sharing the survey feedback is part of our commitment to transparency and ongoing communication of our goals and results. We are proud to collaborate with and support our laboratory partners through a culture of industry leadership and caring.
Updates to Our Brand & Product Names
We've also made some exciting changes to our brand and product names to reflect our rich history and represent our commitment to continuously improve our product and services and continue to innovate to meet industry needs and better serve you.  You will read about these changes here and will begin to see them through our Website and communications.
Commitment to Quality
With these changes, it is important to note that our partnerships with our clients and our commitment to quality and safety remain unchanged and along with our core values, guide every decision. Our new offerings and updated image reflect our movement forward and our ongoing commitment to innovation, interoperability, and supporting the lab's role in improving patient care. We look forward to continued collaboration as together we face the challenges that 2021 brings.