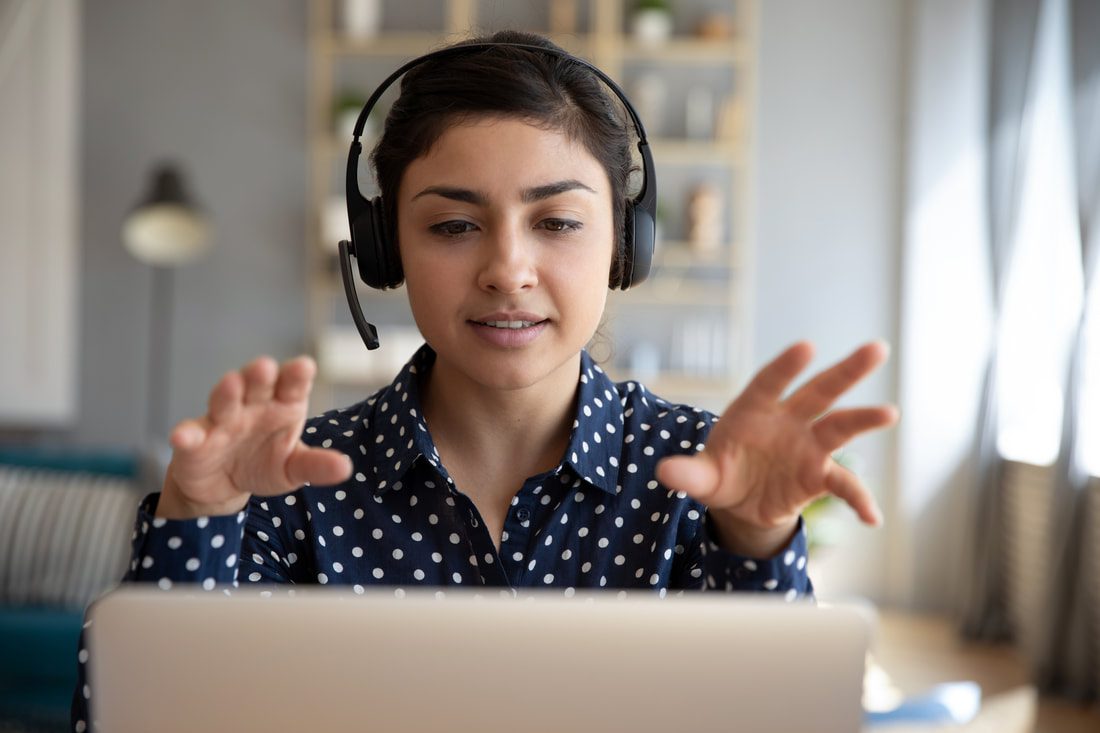 Choose Your Support Level
There are three support levels available: Silver, Gold, and Platinum.
Orchard's technical support is available via phone, online, or email 24/7/365. The Technical Support Center is fully staffed Monday through Friday, from 7am to 7pm Eastern Time, with the exception of holidays. During weekends, evenings, and holidays, a limited staff is available for frontline support to address critical support issues.
Support Response Times
Orchard utilizes a support ticket system to log issues as they arrive. Technical Support Specialists return customer calls within the callback times defined in their Service-level Agreement (SLA). During business hours, approximately 98% of all opened tickets are responded to within two hours. During off hours, approximately 98% are responded to within four hours.
One-on-one technical assistance from our highly proficient support team is available whenever you need guidance. Also, with any of our support options, software upgrades are included and available as they are released for installation at your convenience.
Orchard Special Project Packages
Each Orchard support level includes support for projects, such as software upgrades; however, the depth of Orchard involvement is dependent on the level you choose.
Orchard's Basic Upgrade Project package is included with Silver and Gold support. Projects are scheduled with Orchard's support team and a simple project plan is provided and followed. Project start and completion are communicated via email.
Orchard's Premium Upgrade Project is included with Platinum support, but can be purchased with other support levels, if desired. A premium project includes a more detailed project plan, ongoing communication, and assignment of a dedicated Technical Support Specialist. Click Here to Learn More about Orchard's Premium Upgrade Project.
System Administration &
Service-level Agreement Program Options
Our advanced service options may be optimal for your lab if you are interested in faster support response time, access to Tier II technicians when you call, or premium upgrade packages for detailed projects.
System Check Agreement
With a System Check Agreement, Orchard will coordinate and assist with daily, weekly, monthly, quarterly, and semi-annual maintenance tasks.
Service-level Agreement (SLA)
We offer multiple service level options, so you can get the level of support you need for your system.
System Administration
System Administration details are customized for each customer, but may include a personal care coordinator, ongoing training, assistance with workflow optimization and inspection data, and more.
Professional Services
Orchard's Professional Service Hours can be used for:
Custom reports (SSRS)
Mapper Script changes
Interface reconfiguration
Installation of NCD/ICD/LCD codes
Custom queries
Extensive setup/configuration (e.g., rules, browsers, etc.)
Adding or replacing a new instrument with a different interface type
System  optimization
Testimonial
"We feel Orchard continues to provide tremendous support and service. They have a deep industry knowledge and a great vision. We feel they definitely know where the industry is going and what they have to do to provide enhancements to keep our system at a state-of-the-art level. The management at Orchard manages to stay ahead of the technology curve."
Laboratory Manager
Feedback on Service
Why Orchard Customer Support Stands Out
of customers rate quality of Technical Support service as satisfactory
of customers believe Technical Support calls are handled quickly
of customers believe that Orchard Tech Support technicians are knowledgeable
of customers believe that Orchard Tech Support technicians are courteous when working with them