General Overview
Orchard Pathology's configurability and decision-support technology improves workflow efficiency, quality management, and error-proofing, speeding the pathologists' diagnosis.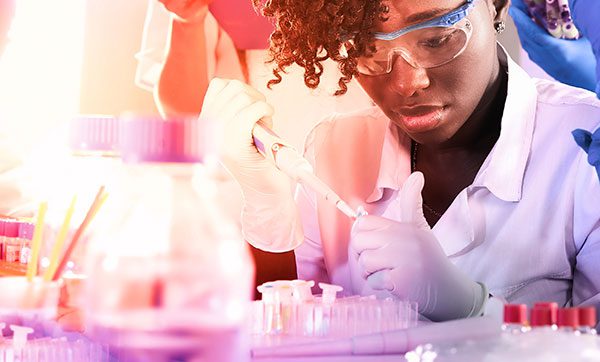 Efficient Workflow Management Supports Quality Assurance & Patient Safety
Orchard Pathology offers sophisticated workflow support tools and superior data mining capabilities to support quality assurance metrics and patient safety efforts.
Advanced Workflow Tools
Digital pending lists
AP web application
Bar code-driven, configurable workflow
Rules-defined workflow pathways based upon specimen requirements, testing modalities, and client service needs
Monitor turnaround times and utilization in real time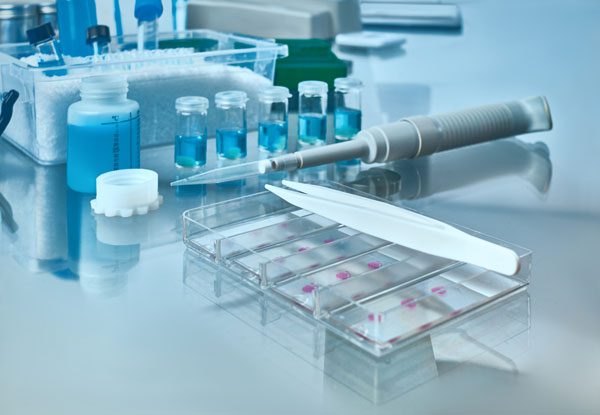 Automate Accurate Billing to Maximize Reimbursements
Orchard Pathology incorporates the ability to automate accurate billing processes using standard industry-supported coding systems to maximize reimbursements and simplify the billing process.
Support for CPT, ICD-10, and SNOMED CT codes
User-defined billing rules
Multiple options for data entry to ensure consistency
Adaptable worksheet templates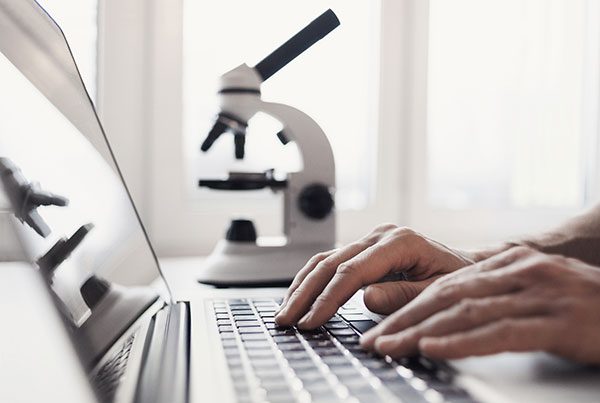 Synoptic Reporting Support to Meet Regulatory Requirements
Orchard Pathology stores and produces discrete data that enables synoptic reporting and template configuration based on established protocols.
Discrete, Structured Data
Enables HL7 interfacing, advanced data mining, and concise patient report formatting
Allows advanced data mining that helps users meet registry reporting requirements
Create Multi-discipline Reports
Uses a common database that can be utilized as a standalone AP system or a single system—incorporates clinical and molecular testing data
Create multi-discipline patient reports that include a comprehensive presentation of results from all laboratory disciplines
Configurable Reporting Tools
Create multiple patient report formats by specimen type or client account needs
Annotate images via rules or by the pathologist
Streamline reporting with rule-driven, automated report delivery options.  Various report delivery methods are available:

Printing
HL7 with embedded PDF
Faxing
Transmission to a web portal
Pathology-specific Workflow Options
Patient Safety & Specimen Tracking Built In
Bar coded case materials & interfacing
Cassette and slide printer integration ensure the right patient record is accessed during each workflow step
Bar coded case materials allow bi-directional communication with histology and molecular instruments
Specimen tracking options through all phases of testing
Real-time pending lists can be configured to include turnaround time—acting as a visual "snapshot" of specimens in progress
Digital archive of long-term sample storage concisely documents specimen locations
Lab-administered System Configuration
High level of configurability and decision-support technology
Advanced metrics and system-wide configurability in the laboratory's hands
On-demand digitized audit trails
"Sure, we can connect that."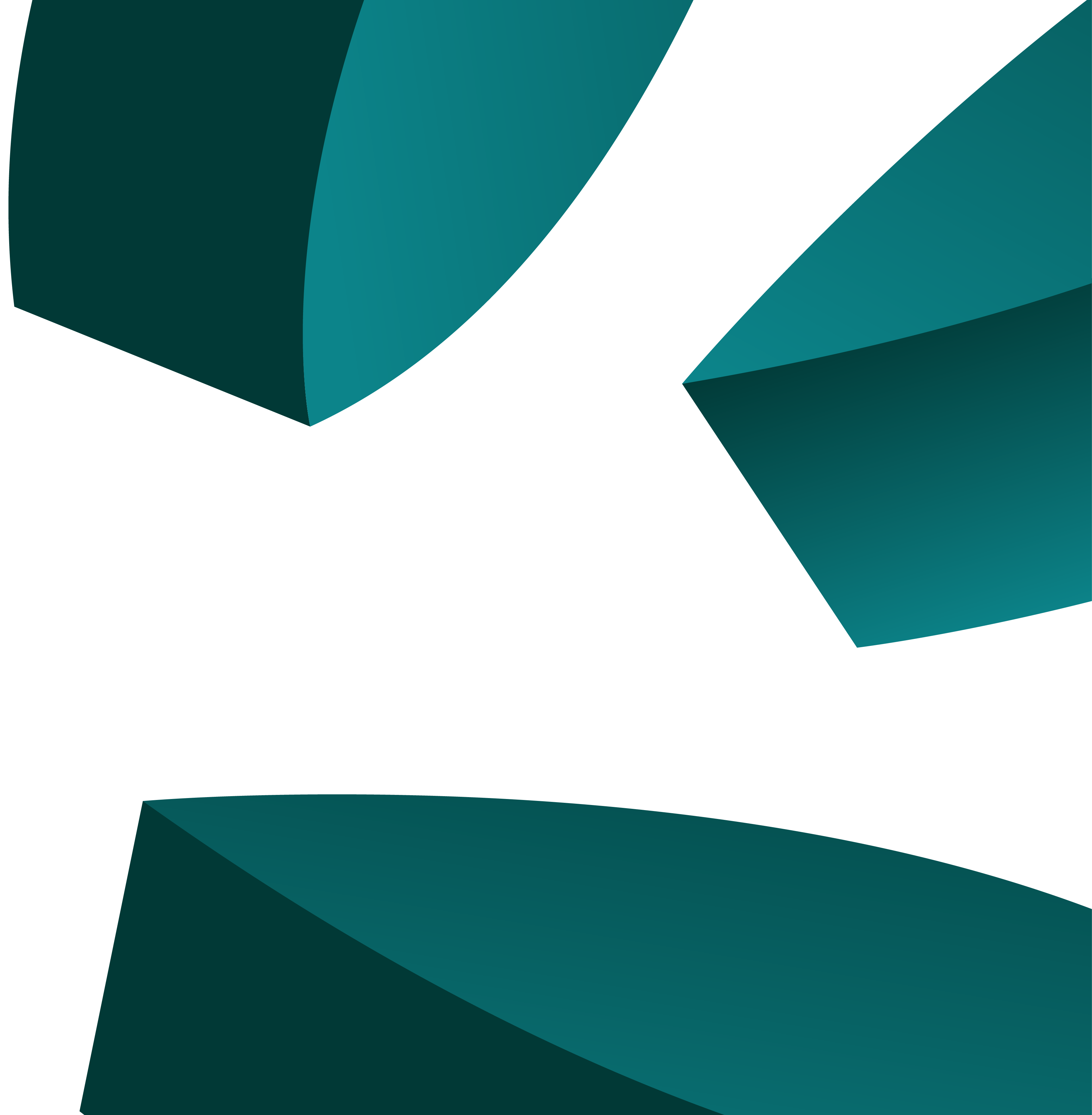 Want to Know More?
Contact us to learn how Orchard Pathology can improve your laboratory workflow and support patient care initiatives!