Explore Our Molecular Features
Our systems capture data in a searchable, integrated format and offer a flexible implementation, allowing Orchard to meet the connectivity, workflow, and reporting needs of molecular laboratories.
Molecular as Part of an Enterprise Suite
Part of a comprehensive and integrated enterprise solution that includes clinical, pathology, microbiology, toxicology, outreach, and point-of-care testing functionality
Available in a cloud-hosted environment
Designed to support laboratory growth and  scalability—scales from small to large organizations
Supports molecular testing across the total testing process: pre-analytical, analytical, and post-analytical
Allows rapid adoption of diverse molecular diagnostics, including support for:

Biochemical genetics
Carrier screening
Cytogenetics
Infectious disease testing
Molecular genetics
Newborn screening
Prenatal testing
Dynamic Molecular Workflow Support
Supports dynamic, configurable workflows, tests, and procedures
Allows for "on-the-fly" workflow deviations as testing scenarios dictate
Includes robust documentation (e.g., pre-analytic tracking, batch management, pooling, etc.)
Includes data mining functionality such as trend analysis and KPIs (e.g., corrected reports, testing volumes, client account tracking, TAT, etc.)
Offers full sample transparency and tracking—from accessioning, barcoding, and QC data management, to sample storage, reporting, and audit capabilities
Supports sample pooling, batch management, and well plate management
Enables robust quality control and quality assurance to detect problems and monitor errors
Provides decision support rules, ask-at-order entry questions, plus a configurable hierarchy of sample, patient, and orders to organize and automate workflow management
Automation of Molecular Testing Processes
Orchestrates molecular testing processes from order to result delivery
Automates molecular workflow (e.g., manages liquid handler, robotics, etc.) to make laboratory professionals' jobs easier and reduce job-related stress
Reduces manual steps and paperwork
Streamlines workflow communication
Includes system integration to automate rapid delivery of molecular results
Provides accurate interpretations and meaningful reports by translating complex raw testing data into coherent reports that are easy for providers to interpret
"Sure, we can connect that."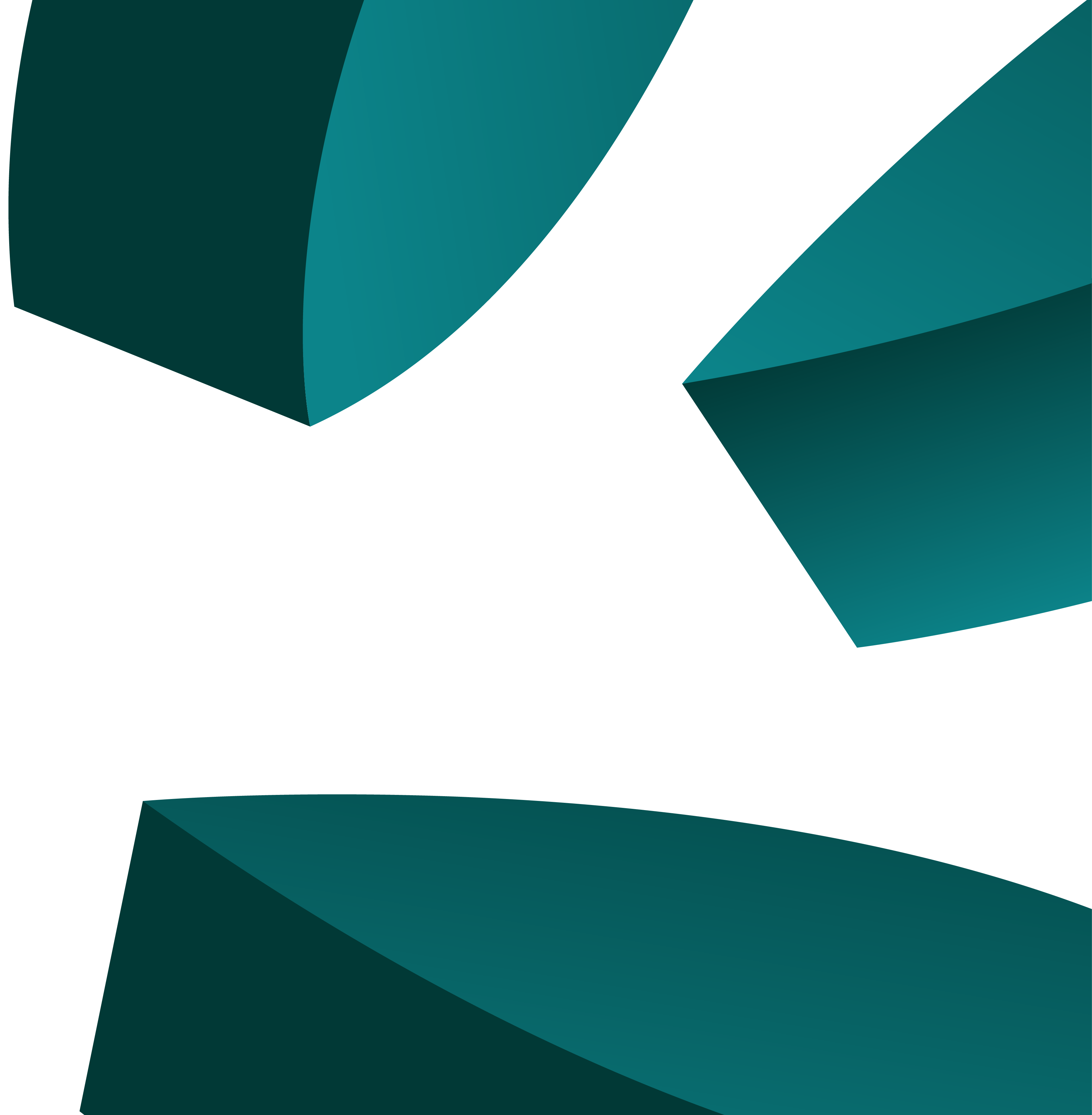 Want to know more?
Contact us to learn how Orchard Molecular can improve your lab productivity and your contribution to patient care!