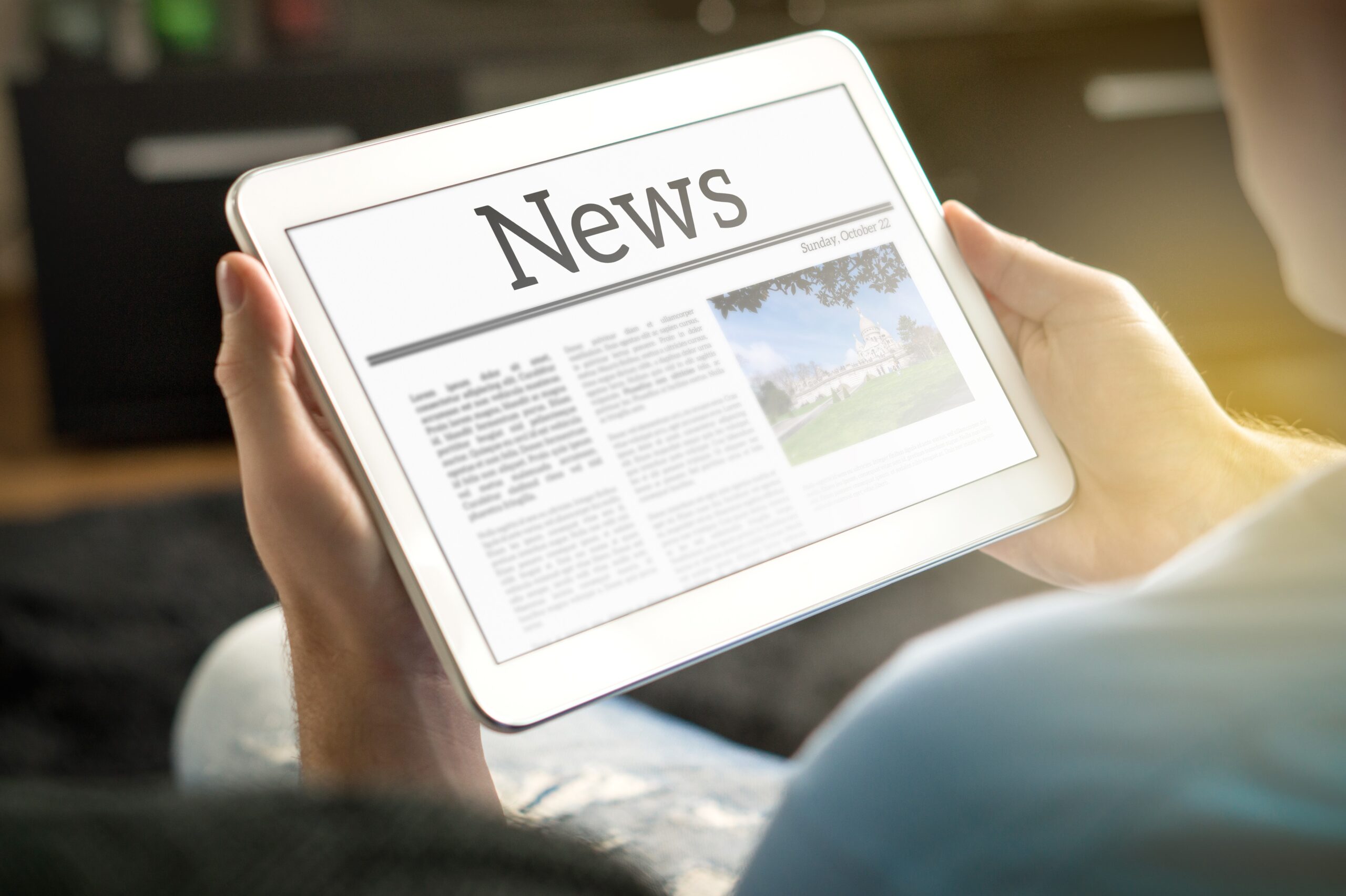 Read Our Most Recent Newsletter
We like to keep our customers up to date on the latest product tips, industry news, plus a touch of what's going on at Orchard. Catch up on current events with our newest quarterly newsletter edition!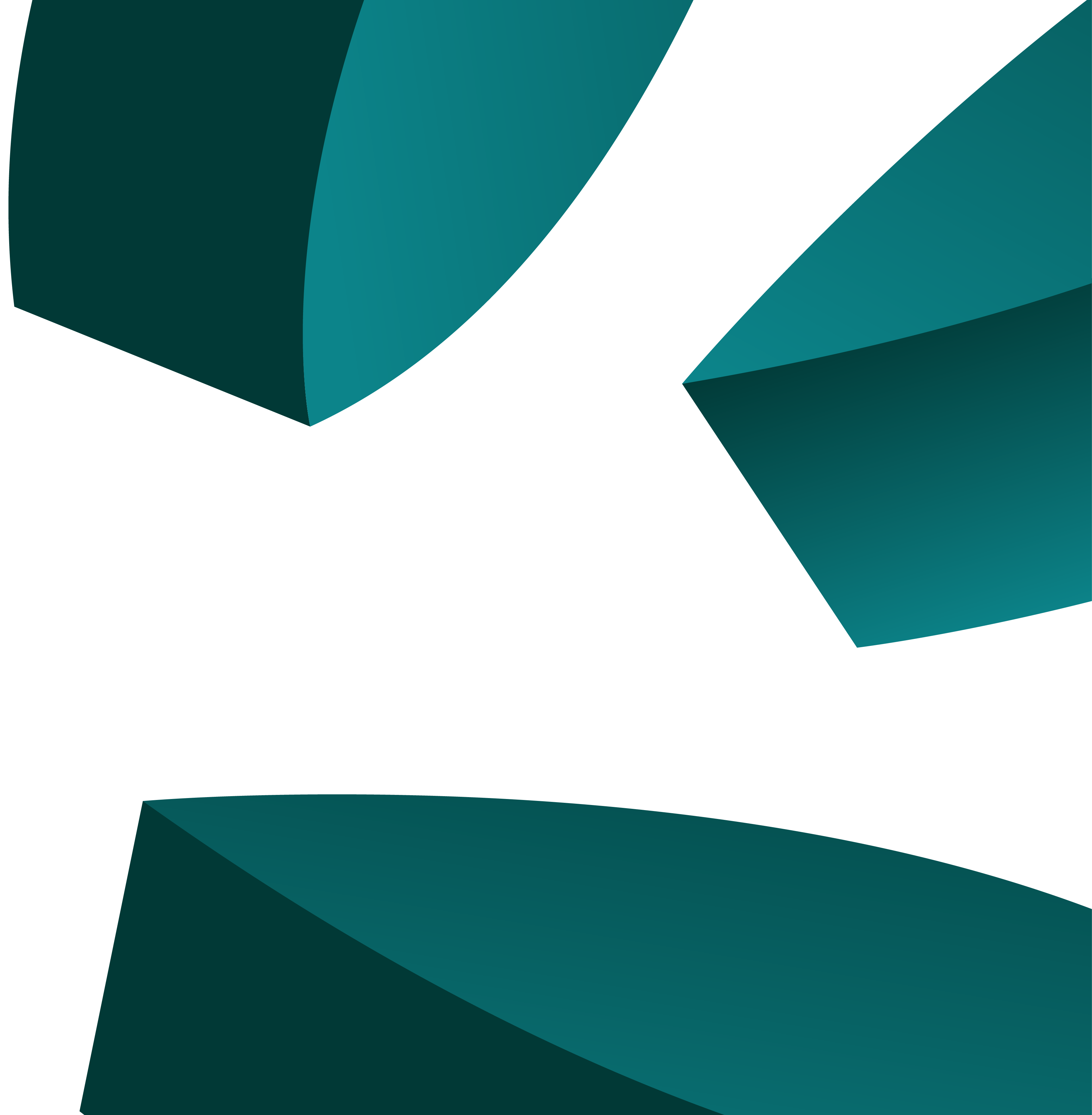 Subscribe to Orchard's Newsletter
Keep up with the latest news! Sign up today for our quarterly newsletter to read about ongoing Orchard developments (e.g., tech tips, software updates, etc.), plus relevant industry-related topics.
Newsletter Archive
Check out previous editions of our newsletter.