Billie's Corner – The Importance of Laboratory Stewardship
By Billie Whitehurst, CEO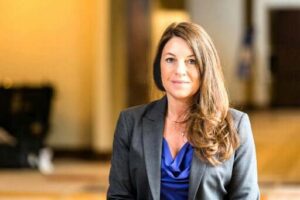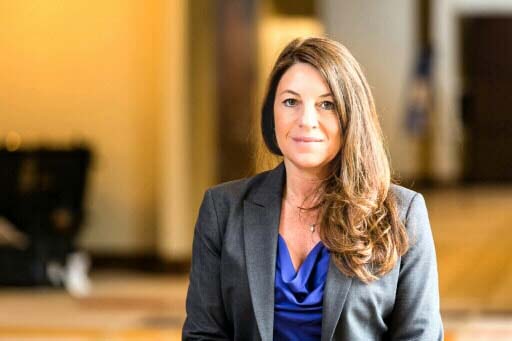 At Orchard Software, we are proud to celebrate 30 years of innovation and are committed to developing and adapting our solutions to support the industry's needs. One of those needs is laboratory stewardship—taking responsibility for the entire lab testing process, from ordering the correct test, to interpreting the results correctly, to maintaining accurate financial records. Many labs are committed to developing a laboratory stewardship program.
Laboratories are always focused on efficiency; however, laboratory stewardship takes this a step further and includes downstream healthcare processes related to lab testing (for example, which actions are taken based on the lab result). A stewardship program helps guide decisions for lab tests to support efficient and timely patient care. This creates an opportunity for laboratorians to become actively involved with providers in determining best test selection, performance, and interpretation. A lab stewardship committee can organize and guide optimal, patient-centric lab testing. Estimates project that health systems can reduce costs up to $5 billion per year by eliminating redundant tests.1
At Orchard, we continue to add to our solutions to support this critical initiative. Orchard's LIS tools help support laboratory stewardship initiatives beyond test utilization tracking. Our solutions are designed with specialized features such as discrete data storage that enables data access, decision support rules that reduce errors, and inherent data mining tools that allow users to create administrative reports. Rules can automate reflex testing and expand to create full testing algorithms. Automated comments can be added based on specific results to guide follow-up orders. And you can use data mining tools to provide data to support your organization's population health initiatives.
At Orchard, our goal is to continue to innovate and grow our products to address the current challenges and future needs of our laboratory partners. Coming soon—to further support laboratory stewardship—we will release Orchard® Insights™. Orchard Insights is our business intelligence and analytics tool focused on leveraging and analyzing the tremendous amount of data that laboratories manage. Orchard Insights' stand-alone SaaS architecture provides quick access to analytic data for labs, offering insights that aid in improving overall lab productivity, efficiency, and inspection-preparedness. Taking that a step further, phase two of Orchard Insights will allow you to combine your lab data with organizational data for broader organizational insights. Be on the lookout for information on Orchard Insights coming soon!
Konger, R.L., et. al. Reduction in Unnecessary Clinical Laboratory Testing Through Utilization Management at a US Government Veterans Affairs Hospital. American Journal of Clinical Pathology. March 2016. Accessed at https://doi.org/10.1093/ajcp/aqv092.