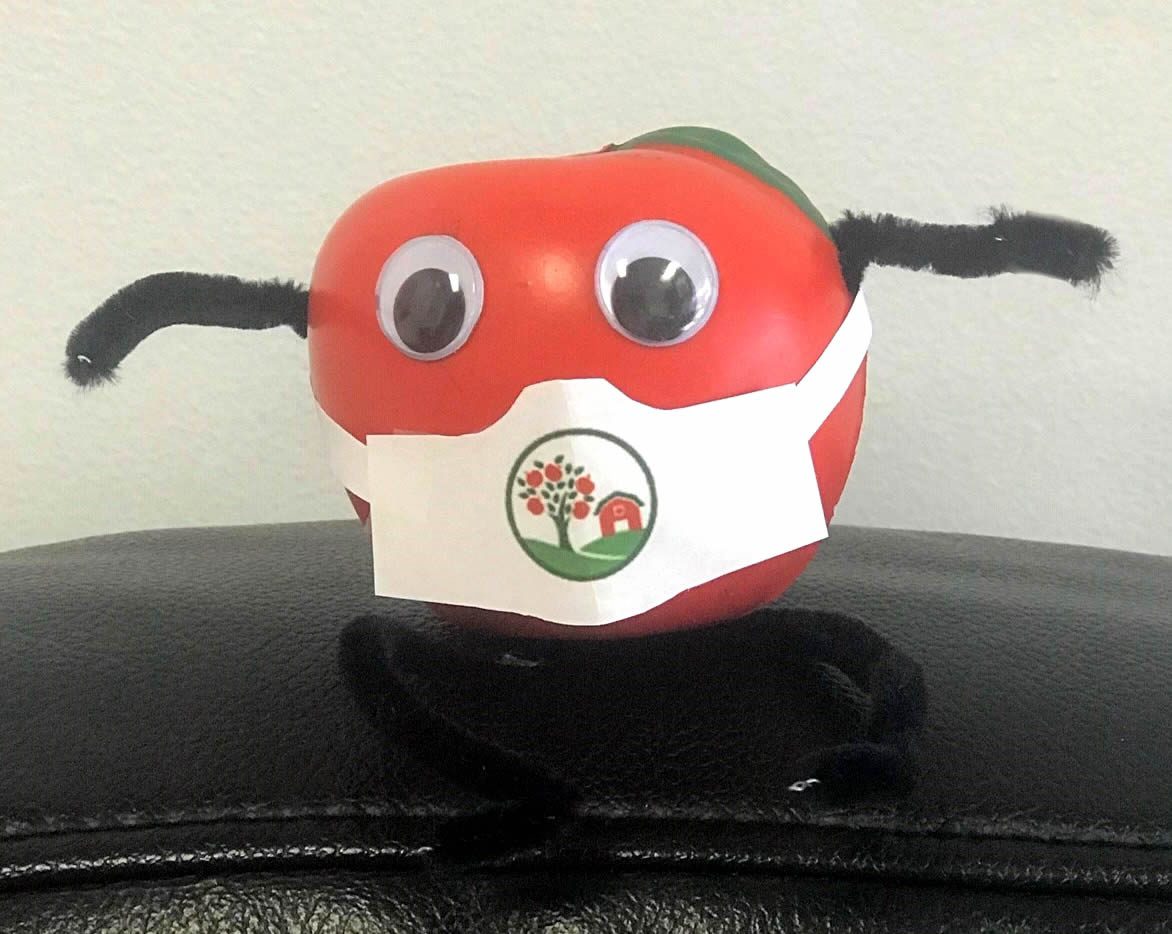 Orchy's Adventures in Safety​
​Orchy®* takes health and safety very seriously, so he is currently staying at home at Orchard's headquarters. He encourages everyone to practice social distancing and wear masks when that is difficult.
Until it is safer to venture out, he wanted to share some of his past getaways with you. So for now, see if you can guess "Where in the World Was Orchy?"​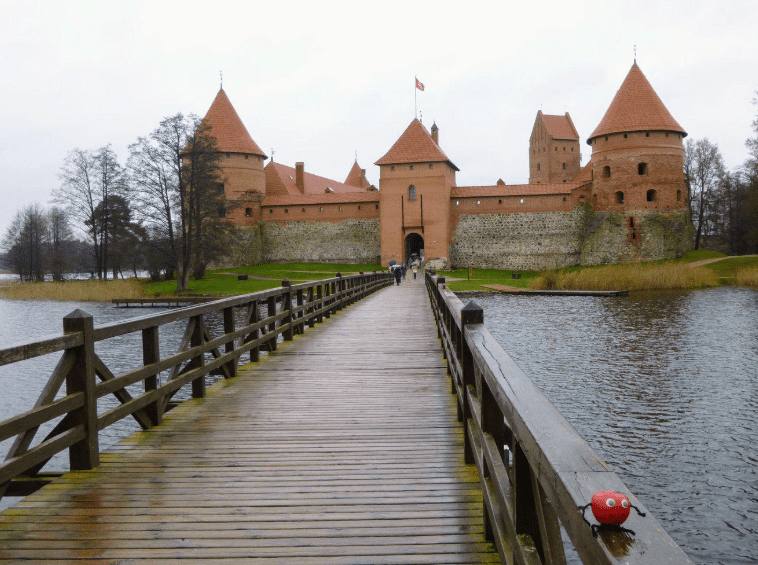 They Don't Build Them Like This Anymore
On one of Orchy's trips to Europe, he visited a scenic island castle–the only island castle in Eastern Europe. Though it was a gloomy day, the bright red brick really stood out as he approached.
Originally built from 1350-1377, this castle is considered a great example of Gothic architecture. There were several expansions through the next few centuries, until the castle fell into ruin as a result of a war in the 1600s. Finally, in the 1950s, restoration began in earnest, with the castle's museum opening in 1962 and renovations being completed in 1987. 
What started as a residence for royalty, has also served as a prison and a military stronghold. Today, it is open for tourists, who enjoy boating in the lake, as well as sampling restaurants that serve national Tatar dishes in the nearby city. 
Can You Guess Where Orchy Is?
If you think you know where Orchy is, please submit your answer by May 7, 2021, to be eligible to win an Orchard prize package.
​*Orchy is a trademark of Orchard Software Corporation for installation of laboratory software and technical support services, namely, troubleshooting of computer software problems; maintenance of computer software.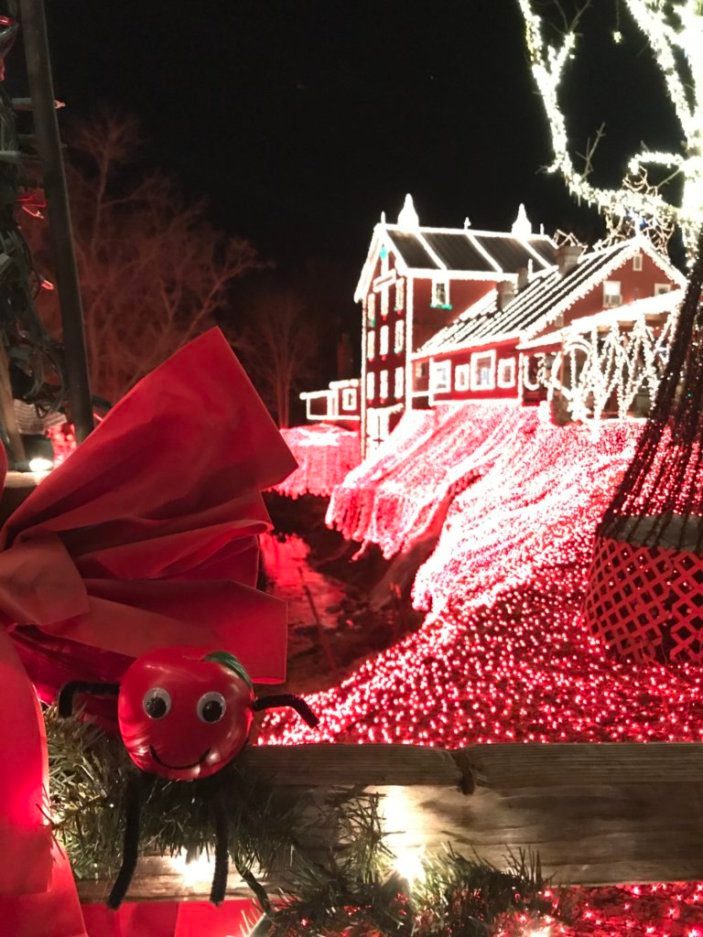 Last Quarter Recap:
In the last issue, Orchy shared a photo from his trip to view the beautiful, twinkling lights at Clifton Mill in Clifton, Ohio.
Congratulations, Sheryl!
Sheryl Milanowski, from West Calcasieu Cameron Hospital in Sulphur, Louisiana, correctly guessed Orchy's location and is the Orchard prize package winner.
Orchy has had many adventures!