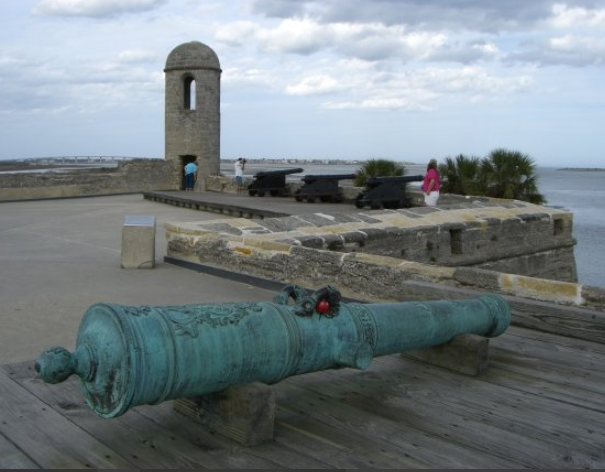 Orchy in the Historic City
Orchy enjoys visiting sites with a rich history, including this city, founded forty-two years before the English colonized Jamestown and fifty-five years before the pilgrims landed at Plymouth Rock. This makes it the oldest city in the U.S. at well over 450 years old. Almost two million visitors annually make their way here for everything from amazing beaches to a wildlife preserve to its Spanish colonial architecture, including this 17th century Spanish stone fortress.
The city became a tourism hotspot in the late 19th century when Henry Flagler, a one-time partner of John D. Rockefeller, used his railroad company to link it to the large cities on the east coast. He also built three grand hotels, one of which (Casa Monica) is still in operation. Orchy recommends this as a stop on your next trip if you haven't visited yet!
Can You Guess Where Orchy Is?
Can You Guess Where Orchy Is?
If you think you know where Orchy is, please submit your answer by June 24, 2022, to be eligible to win an Orchard prize package.
*Orchy is a trademark of Orchard Software Corporation for installation of laboratory software and technical support services, namely, troubleshooting of computer software problems; maintenance of computer software.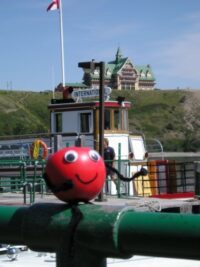 Last Quarter Recap:
Congratulations, Matt!
Matt Thibault from Canyon View Medical in Spanish Fork, Utah, correctly guessed Orchy's location and is the Orchard prize package winner.
Orchy has had many adventures!