Billie's Corner – Announcing Orchard Insights
By Billie Whitehurst, CEO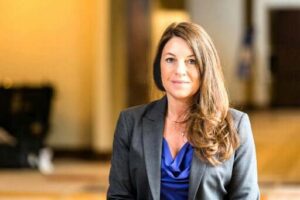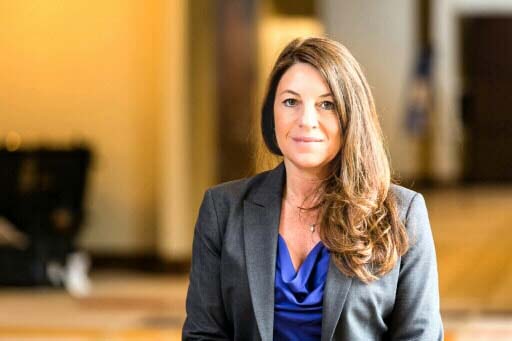 It is no secret that a significant percentage of data used to make medical decisions comes from the laboratory. Laboratories manage enormous amounts of valuable patient data, typically used as individual tests for individual patients. But there is even greater value in lab data that is often left untapped because of challenges with data integration and analysis. There's tremendous opportunity to gain deeper insights to inform lab-specific and organization-wide performance improvement.
The Value of Lab Analytics
Laboratories are focused on value-based, patient-centered care, laboratory stewardship, and population health management within the organizations they serve. One of the most significant challenges that labs face in continuing to improve performance is the need for data analytics. Most laboratory information systems lack the ability to provide comprehensive meaningful analytics. And, while EMRs collect patient health information, most have failed to demonstrate improved patient care or lower costs.1
Monitoring for Internal Laboratory Insights
To track laboratory performance, organizations can mine and analyze laboratory data to gain efficiencies in test turnaround time (TAT), test utilization, inspection preparedness, and staffing, resulting in comprehensive laboratory stewardship and improved staff productivity. With the proper analytics tool, quality assurance initiatives can be put in place that help ensure accurate and timely result reporting.
Looking Beyond the Lab for Organization-wide Insights
Laboratories amass significant data sets that they can analyze to establish insights that can uncover opportunities for cost savings and guide organization-wide business decisions. For population health management, lab data is an important aspect of models that risk-stratify patients with chronic conditions. With this information, patients who can benefit from proactive interventions are identified, and measures can be enacted that prevent costly hospital stays and emergency department visits. To leverage their data, laboratories need an analytics tool that stores and analyzes their data and presents information in a useful and meaningful way. You can read more about the value of lab data in our recent white paper, The Incredible Value of Laboratory Data.
Announcing Orchard Insights for a Data Driven Laboratory
Orchard Software recently released our powerful business intelligence and analytics tool, Orchard® Insights™. With Orchard Insights, laboratories can manage and leverage their data, and in doing so, improve their lab's productivity and efficiency and stay inspection ready.
Orchard Insights gives labs an analytic, data-driven view of their operations—data that guides staffing decisions, tracks internal key performance indicators (KPIs), and monitors test utilization as part of a lab stewardship program. All of this helps guide business decisions and allows the lab to provide a greater contribution to patient care.
This newsletter includes an Orchard Insights feature focus with more details. As a preview, Orchard Insights has both real-time and deep-analysis dashboards. It presents data in an easy-to-interpret format to give labs a snapshot of current laboratory operations, real time KPIs, and comparisons to average workload and throughput. For productivity, labs can track TAT and testing trends to find efficiency improvements and reduce errors. Orchard Insights makes it easy to document test-specific tendencies in patient populations to establish reference ranges.
And as always, Orchard will continue to develop and grow Orchard Insights to meet the laboratory's needs. Orchard is working with an early adopter program that will provide customers who purchase the solution in 2023 with incentives and opportunities to participate in the design of future versions, such as additional dashboards.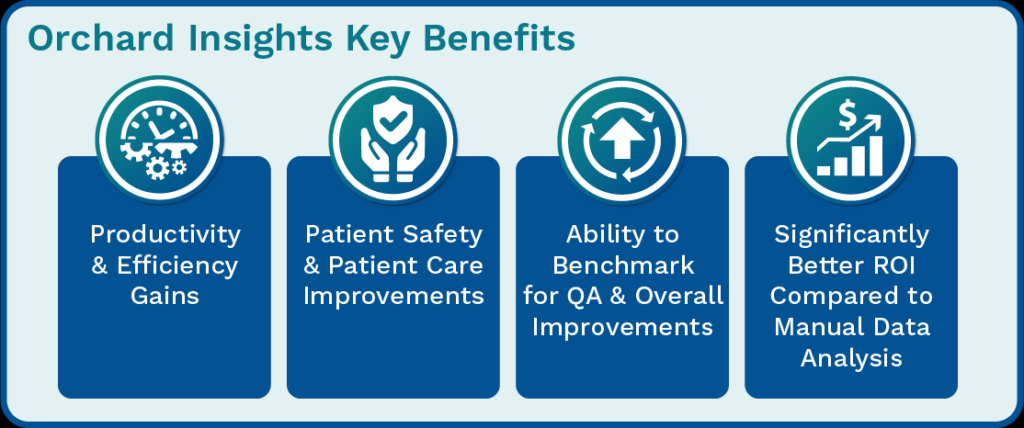 Orchard Insights Benefits
Productivity and efficiency gains
Patient safety and patient care improvements
Ability to benchmark for quality assurance and overall improvements
Significantly better return on investment compared to manual data analysis
Reference
Reisman M. EHRs: The Challenge of Making Electronic Data Usable and Interoperable. Pharmacy and Therapeutics. 2017;42(9):572-575. PMID: 28890644; PMCID: PMC5565131. https://www.ncbi.nlm.nih.gov/pmc/articles/PMC5565131/