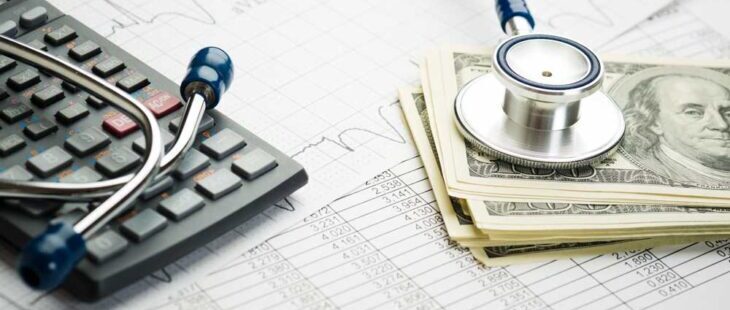 For some tips on how to ensure that your POCT program is cost-effective, below is a summary of our paper with five ideas to consider. Read Orchard's informative paper Five Ways to Improve Point-of-Care ROI for more details.
1. Standardize Your POCT Program
Standardizing POCT can improve efficiency and have a positive impact on patient satisfaction, quality of care, and overall clinical operations. When all sites employ the same methodologies and instrumentation, then testing policies, procedures, and best practices become shared. Uniform purchasing standards can help obtain the most cost-effective products and help maintain stock of similar reagent lot numbers that can reduce costs for QC. There are also improvements in staff efficiency that result from uniformity in practice across departments and testing locations.
2. Implement a POCT Committee
It is imperative to implement POCT in the places where it has the most positive patient impact.
A multidisciplinary POCT committee can review and approve procedures, ensure that policies are available to the users and that they are followed, monitor adverse events, and determine when a device needs to be discontinued.
3. Implement a POCT Data Management System
Interfacing, connectivity, and data management are essential components of quality POCT. A POCT data management system (DMS) ensures the capture and documentation of patient and QC results, eliminates manual transcription errors, and automates the billing process. A DMS allows tracking of patient trends and analytics for population health initiatives. A DMS allows providers to better manage their patients, which subsequently improves patient care.
4. Have Laboratory Scientists Oversee Your POCT Program
Because POCT takes place across multiple locations and often end users do not have laboratory training, a cost-effective program requires oversight by trained Medical Laboratory Scientists. Laboratory professionals are well-equipped with the knowledge base necessary to utilize POCT to its full potential. POCT requires a significant amount of support from the laboratory to ensure the quality of testing and to meet regulatory requirements.
5. Ensure POCT Operators Are Properly Trained
Training and competency assessment of all POCT users tends to be a logistical challenge and is the number one area for inspection citations. Competency assessments are used to ensure that end users who perform POCT are proficient in test procedures and reporting. POCT managers can work with end users to make the workflow smooth and to ensure reliable results. With well-trained end users, patient care is improved, and cost savings are realized through reduced errors and reduced likelihood of adverse events.
POCT ROI
The ROI of laboratory medicine is lost unless the benefits of the downstream patient impact along the care pathway are taken into consideration. The benefits of integrated POCT, including cost-effectiveness and rapid result delivery, are of considerable value across our evolving healthcare system as we move to more mobile and patient-oriented care.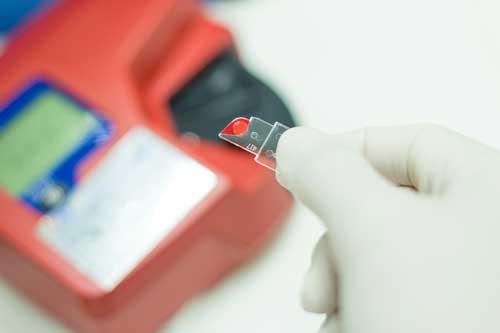 Orchard Point-of-Care
Orchard® Point-of-Care™ is Orchard Software's POCT management and integration solution that enables POC coordinators to track patient testing, devices, operator certifications, and QC from a central location to help ensure quality testing and promote patient safety.
To learn more, contact us at (800) 856-1948.