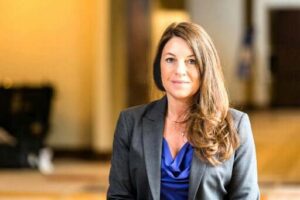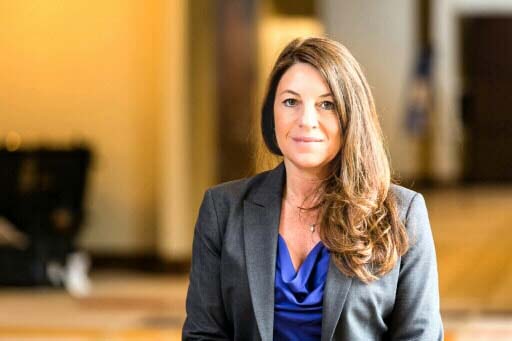 In October 2019, Orchard Software's new CEO, Billie Whitehurst, joined the Orchard team and hit the ground running. She jumped right into several projects, including updating the employee health plan and 401k, and developing a long-range plan for a Software as a Service (SaaS) model.
Billie's Background
Billie graduated from the University of Colorado with a bachelor's degree in nursing and a master's degree in healthcare administration. Prior to joining Orchard, Billie spent more than 20 years leading healthcare IT companies. She is also a nurse, and has experience serving as a healthcare administrator.
Her favorite things about Orchard so far are the people, including employees and clients, and the "awesome products."
Q&A
Tell us about your family: I have five awesome boys (one of them is my husband) and a BIG dog.
What do you like to do when you are not at the office? Two of my favorite ways to spend time away from the office are attending the boys' sporting events and running.
Motto or personal mantra? "Expect more from yourself than anyone else expects from you."
What is your biggest achievement to date – personal or professional? Building my family is my greatest achievement.
Favorite newspaper, blog, or podcast? The WSJ is my "go-to" publication.
Where's your favorite place in the world? To narrow it down to two, my favorites are Colorado and Italy.
What is the last book you read? I recently enjoyed Staring Down the Wolf by Mark Divine.
Favorite sport? As a spectator, I enjoy football, but as a participant, running is my passion.