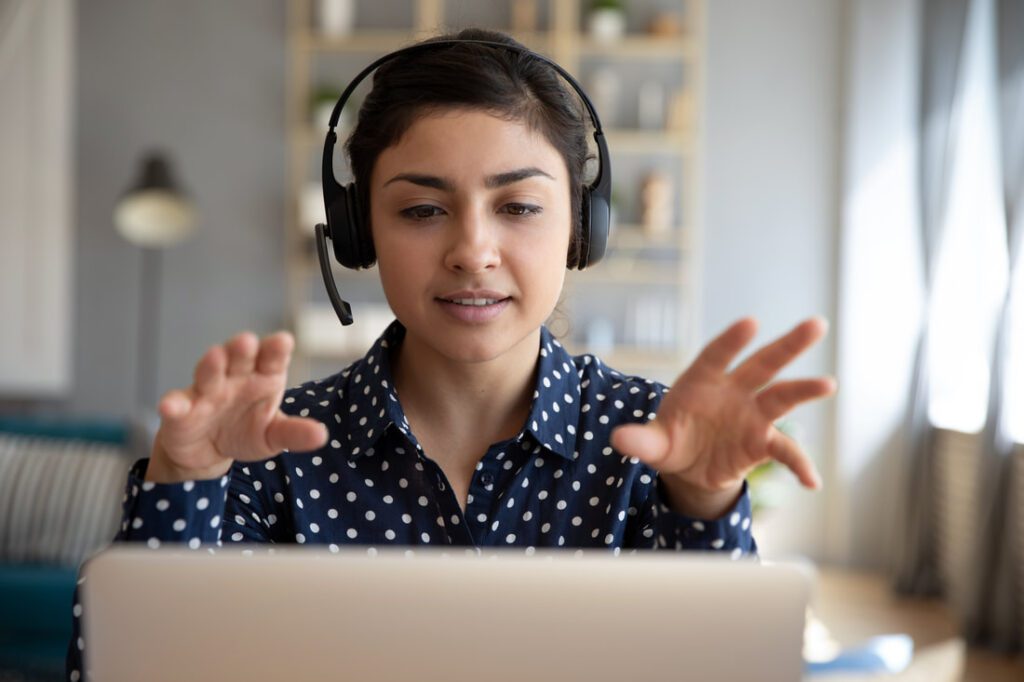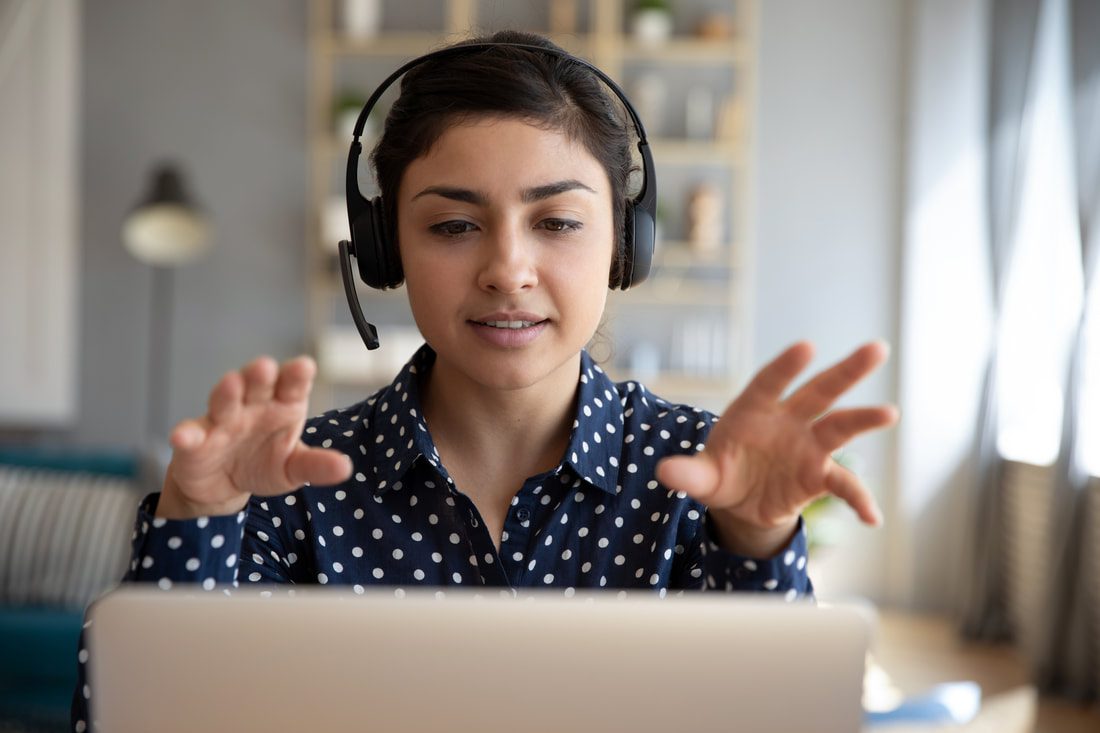 Our training team wants you to know that, despite today's challenges, we are still here to provide quality training on your Orchard products.
Same Great Content and Interactive Sessions
Thanks to today's technology, we remain able to offer interactive sessions and work through the course materials as a group. And while the class may be virtual, you still have opportunities to connect with others who use Orchard products to exchange ideas, tips, and tricks
We look forward to seeing you for class at our facility as soon as we can, but the health and safety of all of our clients and staff are our utmost priority. While most states have begun opening up, we have decided that, in an abundance of caution and to reduce the stress of potentially difficult travel arrangements, we will host all classes virtually for the remainder of 2020.
Seats Still Available for Most Classes
It's not too late to sign up for classes this year! Contact your Orchard account representative at (800) 856-1948 for more information or to enroll.