Laboratories have been dealing with staffing shortages for quite some time. The COVID-19 pandemic revealed the laboratory staffing issue as critical due to several amplified challenges. Join Dr. Rodney E. Rohde who will discuss several factors (retirements, burnout, free agency travelers, etc.) at the intersection of laboratory staffing and quality patient healthcare.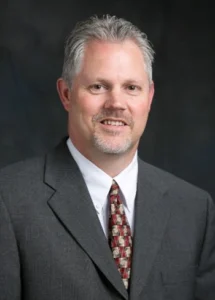 Learning Objectives:
Explain the challenges around recruitment and retention in the laboratory revealed in ASCP's Wage and Vacancy surveys
Discuss the evolution of medical laboratory staffing over the past several decades
Describe how factors such as retirement, burnout, traveling laboratory professionals, and visibility play a role in staffing shortages
Discuss the challenges of education, visibility, and salary on the future of our profession as it relates to staffing
Webinar Information
Title: Medical Laboratory Staffing: Where is Everyone?
Date: Thursday, December 1, 2022 12:00 PM Eastern
Speaker: Rodney E. Rohde, PhD, SM(ASCP)CM, SVCM, MBCM, FACSc
Register Here: Registration Link
About Whitehat Webinars
Whitehat Communications produces webinars for the hospital laboratory and point-of-care community across the U.S. These free sessions present a wide range of educational and practical topics and are delivered by respected experts. Sessions offer one P.A.C.E.® Continuing Education contact hour.